YKLPersonalCare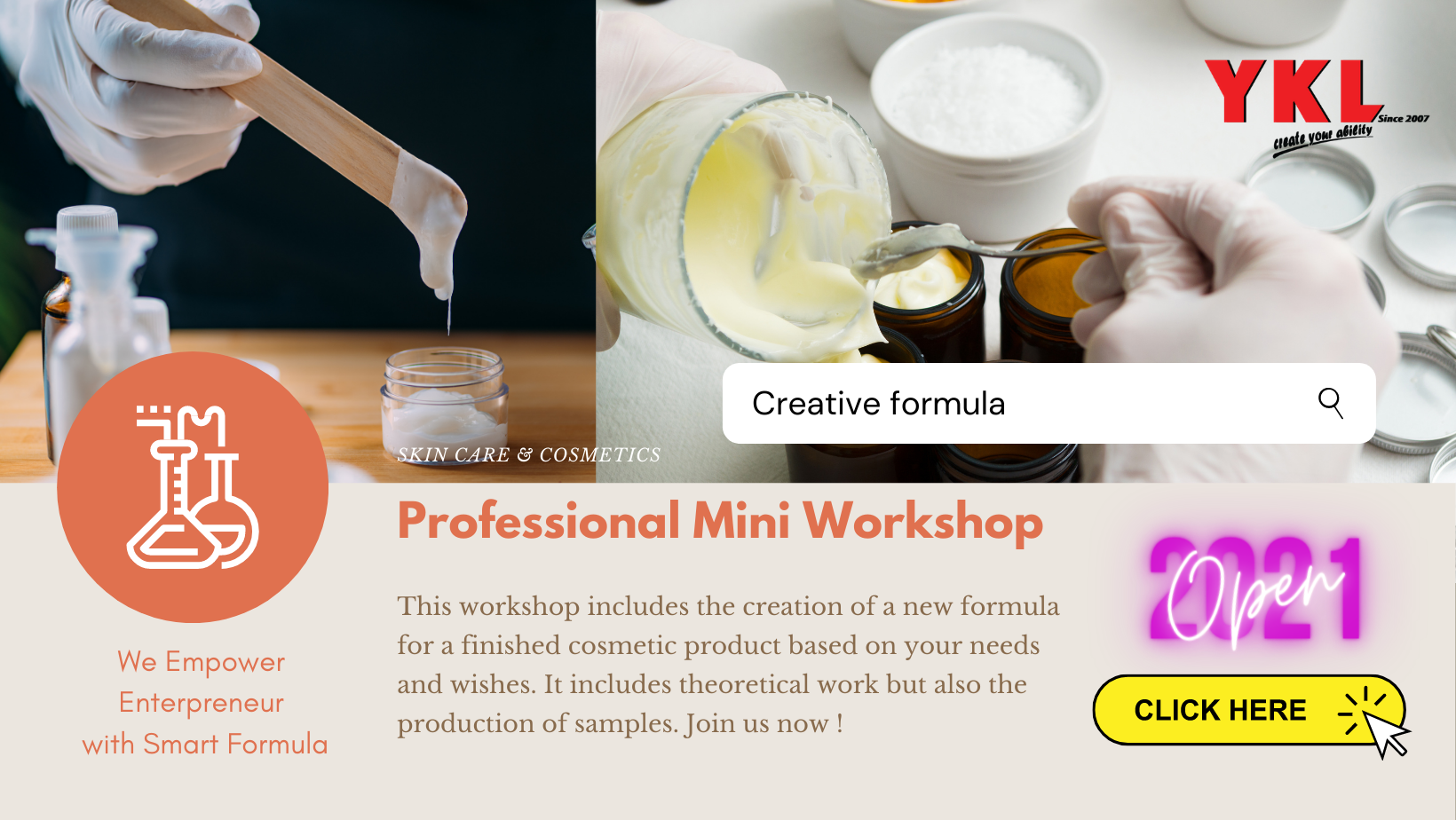 Click here for join us now : YKLPERSONALCARE Mini Workshop

¬¬¬¬¬¬¬¬¬¬¬¬¬¬¬¬¬¬¬¬¬¬¬¬¬¬¬¬¬¬¬¬¬¬¬¬¬¬¬¬¬¬¬¬¬¬¬¬¬¬¬¬¬¬¬¬¬¬¬¬¬¬¬¬¬¬¬¬¬¬¬¬¬¬¬¬¬¬¬¬¬¬¬¬¬¬¬¬¬¬¬¬¬¬¬¬¬¬¬¬
​

FACILITIES PROVIDED BY YKL MULTI SDN BHD
GMP & HALAL JAKIM CERTIFIED
OEM FOR SKINCARE & COLOR COSMETIC

FORMULATION DEVELOPMENT
MINI WORKSHOP & COURSES TRAINING
ACTIVE & INGREDIENT SUPPLY
__________________________________________________________________________________________________________________
REINTRODUCTION OF SALES TAX AND SERVICE TAX (SST)
On 1st September 2018, the Malaysian Government will introduce the Sales Tax and Service Tax (SST). The rates of SST stand at 10% (for sale tax) and 6% (for service tax) and will be charged on the final production and service only.
YKL Multi Sdn Bhd as Sales Tax Registrant (SST Registration No: P13-1808-21023731) will charge 10% sales tax on selected items as prescribed under the Sales Tax Regulations. Invoice in compliance with the Sales Tax Legislation will be issued to all customers, where applicable.
Please take note that our website is in the mist of updating applicable materials, rates and charges. These change will be reflected in due course.
Remark:
The manufacturer nor YKL MULTI SDN. BHD. will not be responsible for the quality of repacked items supplied. All certification , such as COA, Halal , Kosher, Ecocert etc is void.
Thank you for your kind attention.
Please kindly contact us for any enquiry 04-398 9099 OR 604-383 1086
Your Sincerely,
YKL MULTI SDN. BHD.
Best Seller
Special Highlight
WORLD CLASS INSPIRED PERFUME
Equipment
Maybe You Like it
PACKAGING