Company Profile
About Us: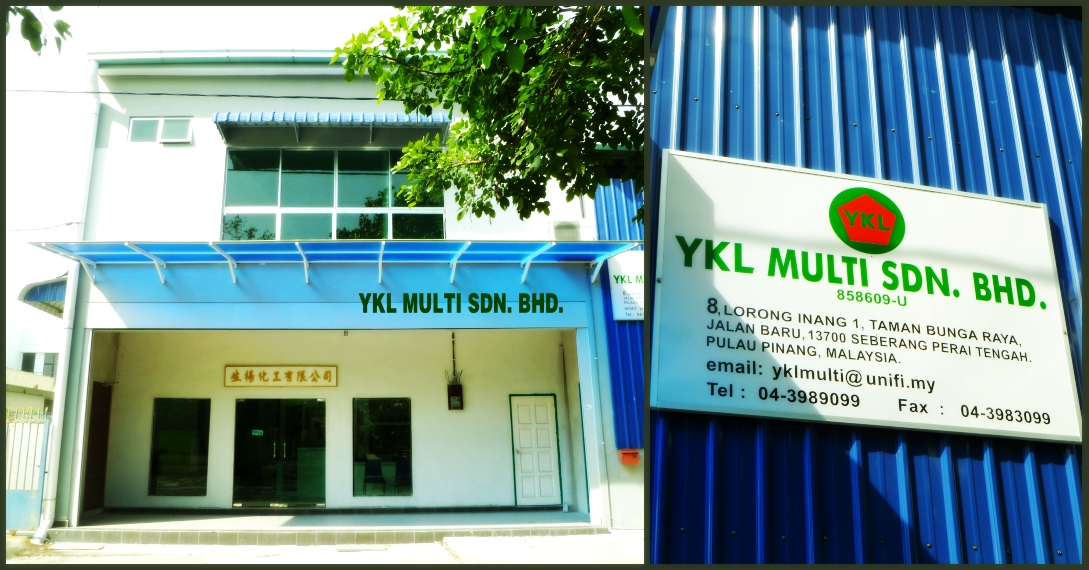 YKL Company was founded in 2007, began its life as a trader in Malaysia of food and industry chemical, cosmetic ingredients, raw materials and flavor compounds.

YKL Multi Sdn. Bhd. mainly on doing wholesales. A retails of raw materials, ingredients, tools and equipments for those customers who love to DIY thir own cosmetic or even for commercial use. We also provide the kit set together with the guidance formulation.

We are proud being the first company in Malaysia which doing the melt and pour opaque glycerine and SLS free glycerine soap base. Although there might be many competitors risen up year after, we believe that our quality and consistency is the key to keep the competitive edge.

In year 2009, YKL Company has diversified its business nature and formed the company namely Fine Personal Care Laboratory. Fine Personal Care Laboratory is specially on doing the research and development, formulating, training and courses for the cosmetic division.